"DIATRIBE" is the beat-driven, lusciously-layered, sexy-strange love child of record producer/songwriter SOUNDCONTROL and singer/songwriter/producer L.ARIEL. A product of their long-distance collaboration, the "DIATRIBE" EP tells tales of heartbreak ("DEAD TO YOU"), lust-driven longing ("FEEL IT LOW") and falling into the addiction of love ("LOVING U").
"DIATRIBE" is the first EP from L.ARIEL and SOUNDCONTROL. They first connected on Twitter with a mutual attraction of styles and sound, then continued their conversation over DM, email, text, and WeTransfer. The two artists frequently shared ideas, melodies, vibes, tracks and beats over airwaves and sound waves - she from sunny SoCal, & he from the lover's state, Virginia.

Several months later, DIATRIBE was born...but SOUNDCONTROL and L.ARIEL have yet to meet in person.
"Their ingenuity combined created a dirty yet contrastingly dreamy mix..." - A&R Factory
To download synopsis and bios, click HERE
To download images, click HERE
For press inquiries, please contact us at diatribexxx@gmail.com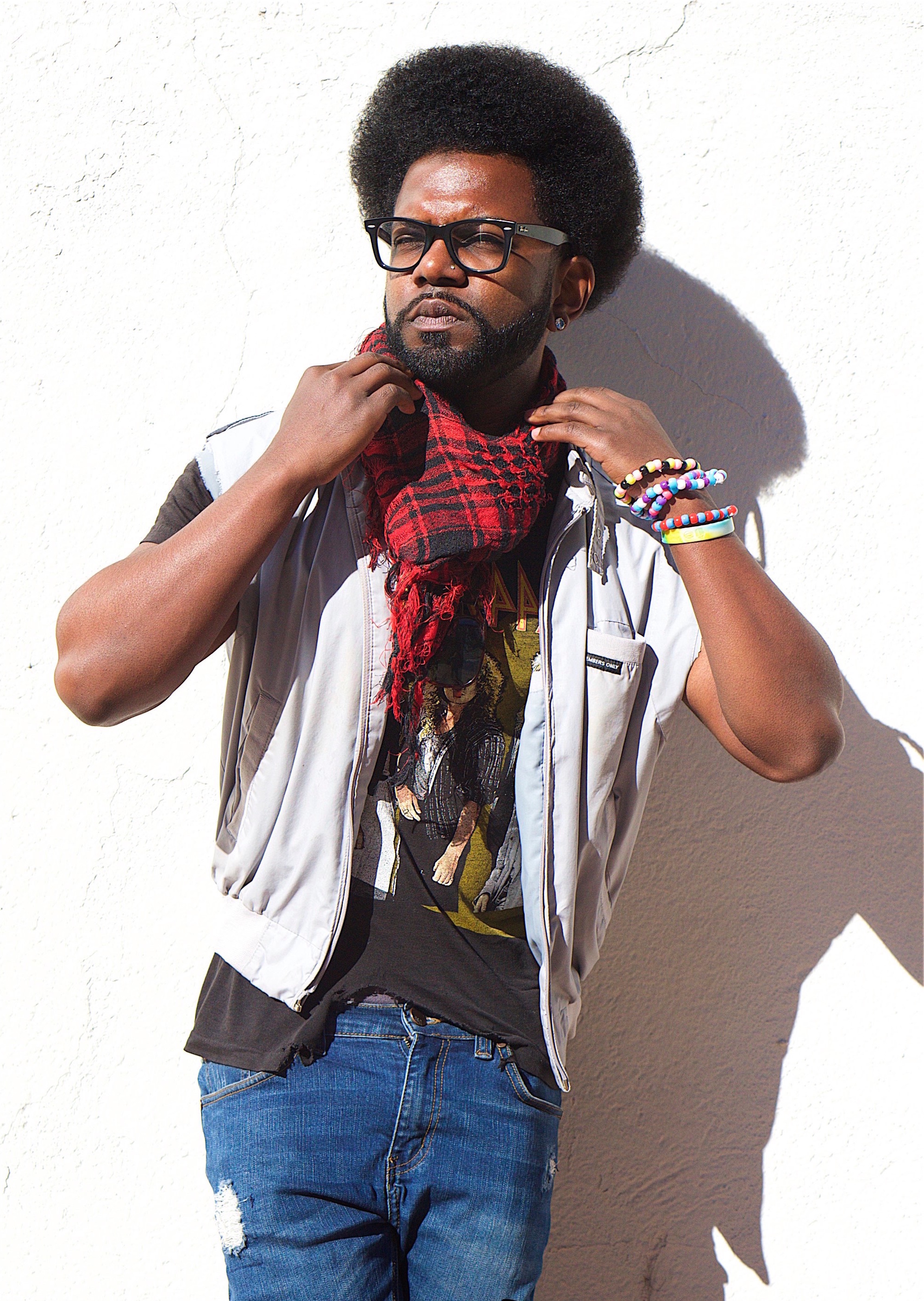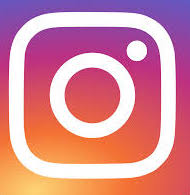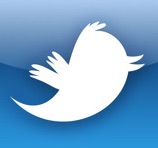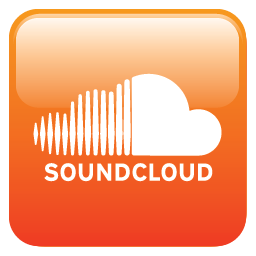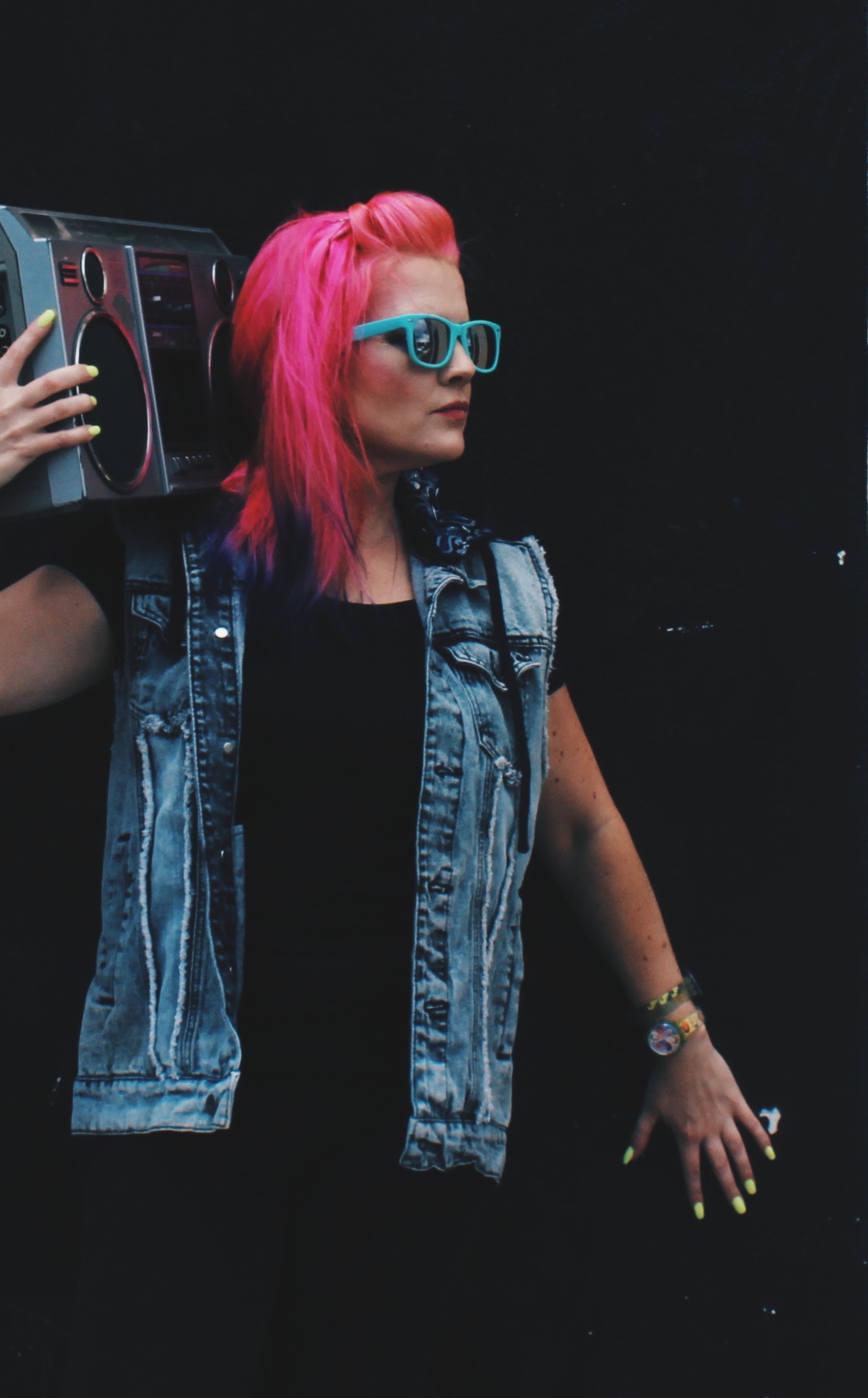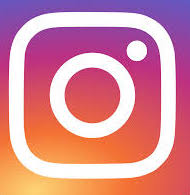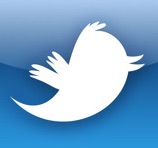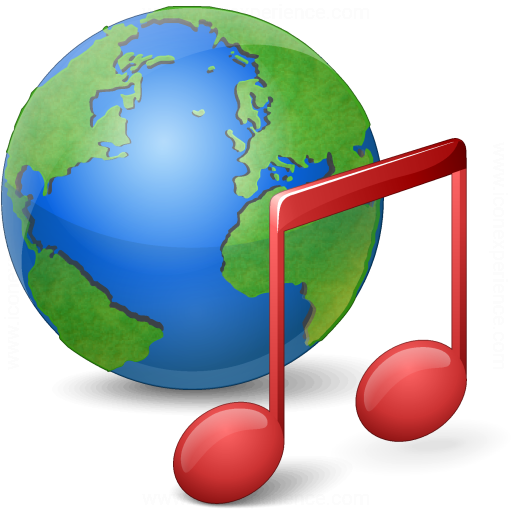 Copyright 2018 L.Ariel & SoundControl. All rights reserved.